PROCESS PIPING & MECHANICAL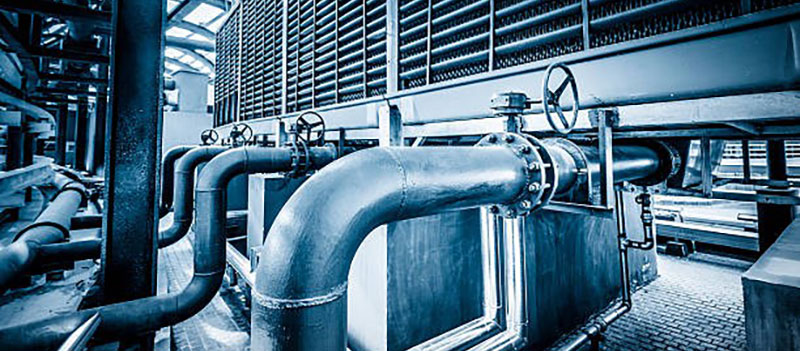 MECHANICAL ENGINEERING
There are well over a dozen areas of mechanical engineering.  At Perigon we concentrate on those with ties to the chemical process industry.  These are mechanical systems, pressure vessel design, fire protection, and plumbing.
Mechanical systems include the design and engineering of items such as boilers, cooling towers, chillers and other plant utility and process systems.  These systems are usually used for process control (water cooling or steam heating vessel jackets) or for HVAC systems.
Perigon can provide pressure vessel design that will meet ASME Section 1, Division 1 code.  Designs can include jacketed, heat traced, agitated tanks or other ASME code vessels.  Design is done with the help of Compress™ software.
We also offer fire protection engineering which can range from fire protection performance specifications to complete designs.  System design can include fire detection equipment, alarm systems, and fire extinguishing devices.
Lastly, Perigon can provide plumbing designs for industrial facilities.  These design packages are usually produced for office spaces, locker rooms, roof drains, and sewer systems.