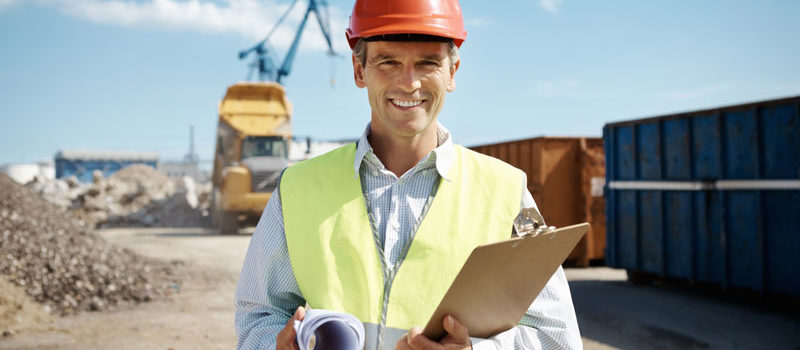 COMPLIANCE STUDIES AND PERMITTING
Perigon works closely with our Architectural partner to develop code reviews for definition of occupancy classification and identify applicable Building Code details that would effect a planned installation or possible occupancy change to an existing space as a part of the preliminary engineering phase.
Technical analysis of structural, electrical, mechanical, HVAC, and process-related installations for compliance with generally accepted and recognized codes and standards are provided as a service. Reports are prepared under the supervision of licensed professional engineers and independently reviewed.
Perigon supports its clients through the Plans Review Permitting process required by the local Authorities Having Jurisdiction which includes required discipline approvals and Appendix B information for Energy Code compliance.