PROCESS PIPING MECHANICAL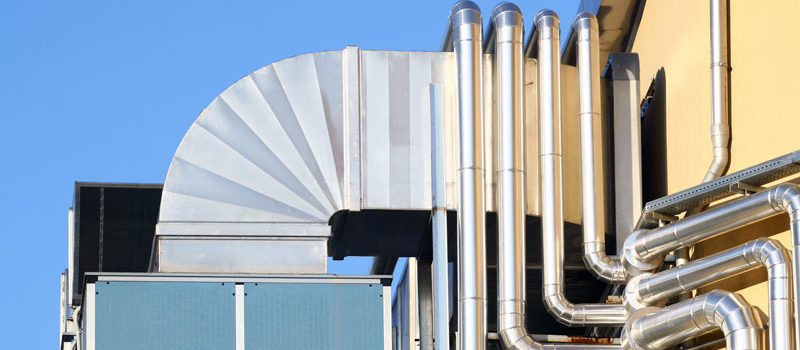 HVAC ENGINEERING
Perigon's HVAC group has two missions – to supply engineering that provides customers with climate-controlled air spaces, and design systems that minimize or eliminate hazardous vapors or dust in process areas.
Climate controlled spaces might include offices, warehouses, production facilities or clean rooms. HVAC designs are based on OSHA, ASHRAE, and other national and local codes. We can provide designs as simple as temperature-controlled ventilation fans that provide airflow for employee comfort, steam or natural gas heating systems for warehouse spaces, and tightly controlled air-conditioning systems that control temperature and humidity for clean room areas.
The HVAC group works together with our Process team to develop methods of lessoning or removing hazardous gases and particulates in areas in order to maintain Electrical Hazardous Area Classifications. Some of these methods include bag filters, HEPA filtration (for hazardous areas and for clean room design), cyclone separators, electrostatic precipitators, and various scrubber designs.