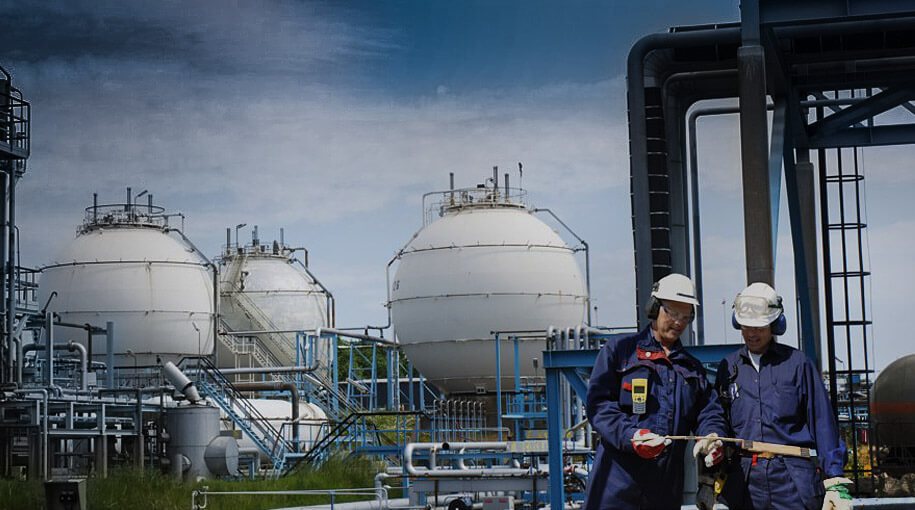 ABOUT US
Perigon has been serving the process chemicals and manufacturing industries with design of new plants and upgrades of existing facilities since 1982. Our engineers and designers understand that safety must be an integral component of every project in the industrial environment. Our professional engineers are experienced with application of codes and standards while providing value added designs. Perigon is a multiple discipline firm with licensed Chemical, Electrical, Instrumentation/Controls, Mechanical/ Piping/ HVAC, and Structural/ Civil and Project Management Professionals on staff which allows assembly of experienced design teams for expedient communication and efficient completion of complex value added client focused designs. Perigon often supports pre-project planning with preliminary engineering and Total Installed Cost estimates to support client planning and capital appropriation.
WHY CHOOSE US

Full Service Multi-Discipline Capabilities
We take our name from the geometric angle of 360 degrees representing the full circle of engineering services we provide. Our multiple discipline structure and long-standing strategic partnerships combine to provide the expected full engineering coverage.

Industrial Expertise
Our clients benefit from decades of plant design experience and our core competency in industrial facilities engineering and design.

Quality Assurance
As a quality-driven company our operating procedures focus on sound project management principals, inter-discipline coordination and appropriate attention to detail while encouraging innovation and value-added design.

Responsiveness
We believe in prompt turn-around times with client inquiries, RFI's, or replies to correspondence. Our team understands that people do business with people and often a quick response goes a long way!
EXPERIENCE YOU CAN COUNT ON!

Working with Perigon allows our people to focus on their primary jobs. As a result, we've improved our efficiency and added flexibility. We can always count on them to meet or exceed our needs. That's the way they do things at Perigon. – Sr. Project Manager - Polymer Manufacturer

We interviewed a number of different businesses that have built processing facilities in North Carolina to determine a recommended engineering firm. The name that surfaced with the most consistent high marks was Perigon. Former clients were pleased with the degree of professionalism, cost-effectiveness, and flexibility exhibited by Perigon. - Managing Director – Chemical Manufacturer

As you are aware, our company like many companies today, contract out major engineering work due to the lack of internal resources. The equipment, foundation, and electrical design scopes by PERIGON during the last two years has allowed contractors to install foundation and machinery without complication - Manager of Engineering – Steel Manufacturer