Work At Perigon
Perigon Engineering is always looking for talented, self-motivated professionals to join our team on a full-time or part-time basis. Please submit a resume to careers@perigoneng.com or contact us at 704-246-2000.
Below are our current job openings.  If you are interested in responding to our posting just click on the job title to learn more including a detailed job description and how to apply.
Search Perigon Job Listings.
We currently have no job openings


Perigon is an Equal Opportunity Employer
BENEFITS
Employee owned Perigon continually seeks qualified professionals to contribute to and grow with our Team. Some of the benefits we provide to our employees include:
Comprehensive Group Medical Plans
Dental and Vision Insurance
Long and Short Term Disability Plans
Company Paid Life Insurance
Supplemental Life Insurance
Dependent Life Insurance
Medical/Dependent Care Spending Plan
401(K) Retirement Plan
Paid Time Off
Company Observed Holidays
Tuition Reimbursement
Flex Time Hours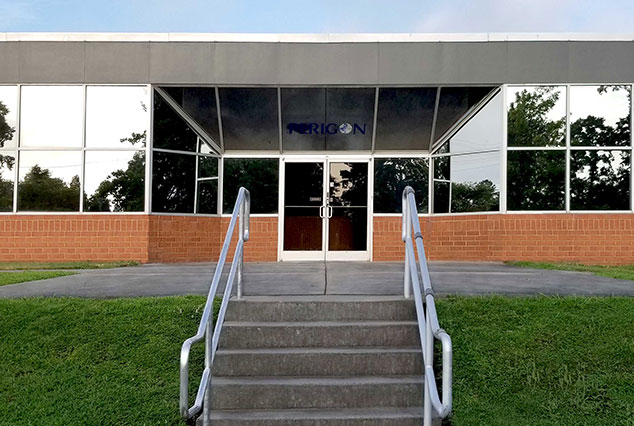 WHAT OUR CLIENTS ARE SAYING

As you are aware, our company like many companies today, contract out major engineering work due to the lack of internal resources. The equipment, foundation, and electrical design scopes by PERIGON during the last two years has allowed contractors to install foundation and machinery without complication - Manager of Engineering – Steel Manufacturer

We interviewed a number of different businesses that have built processing facilities in North Carolina to determine a recommended engineering firm. The name that surfaced with the most consistent high marks was Perigon. Former clients were pleased with the degree of professionalism, cost-effectiveness, and flexibility exhibited by Perigon. - Managing Director – Chemical Manufacturer

Working with Perigon allows our people to focus on their primary jobs. As a result, we've improved our efficiency and added flexibility. We can always count on them to meet or exceed our needs. That's the way they do things at Perigon. – Sr. Project Manager - Polymer Manufacturer