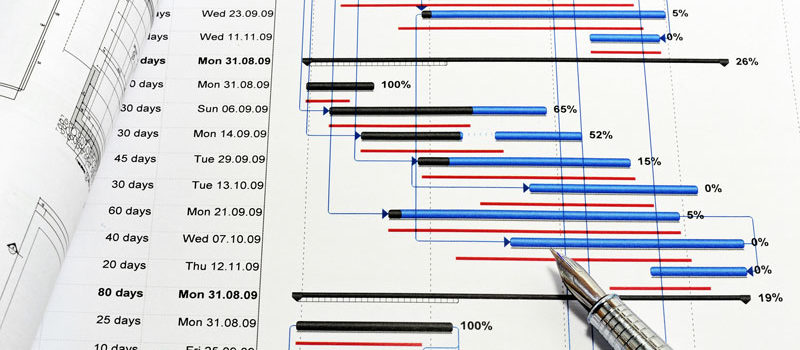 ESTIMATING AND SCHEDULING
Creation and use of an engineering schedule is an important tool in any project. Determination of critical path activities and application of design staff are dependent on an accurate schedule.  Engineering and procurement progress is monitored and reported to clients on a weekly or bi-weekly basis.  Early corrective action can be taken to maintain or improve schedule impacts early in the project timeline.  Perigon can develop and maintain the overall project schedule to include the full project life cycle from preliminary study (FEL) phases through detailed engineering, construction and startup.
Perigon cost estimates typically include components such as labor man-hours, construction materials, purchased process equipment, electrical equipment, instrumentation, controls hardware, construction project management, construction erection equipment, contractor general conditions, and contingency.